Find the right tool for your next gardening project
Quality at affordable prices across the most comprehensive, award-winning range of cutting tools and gardening accessories
Shop Darlac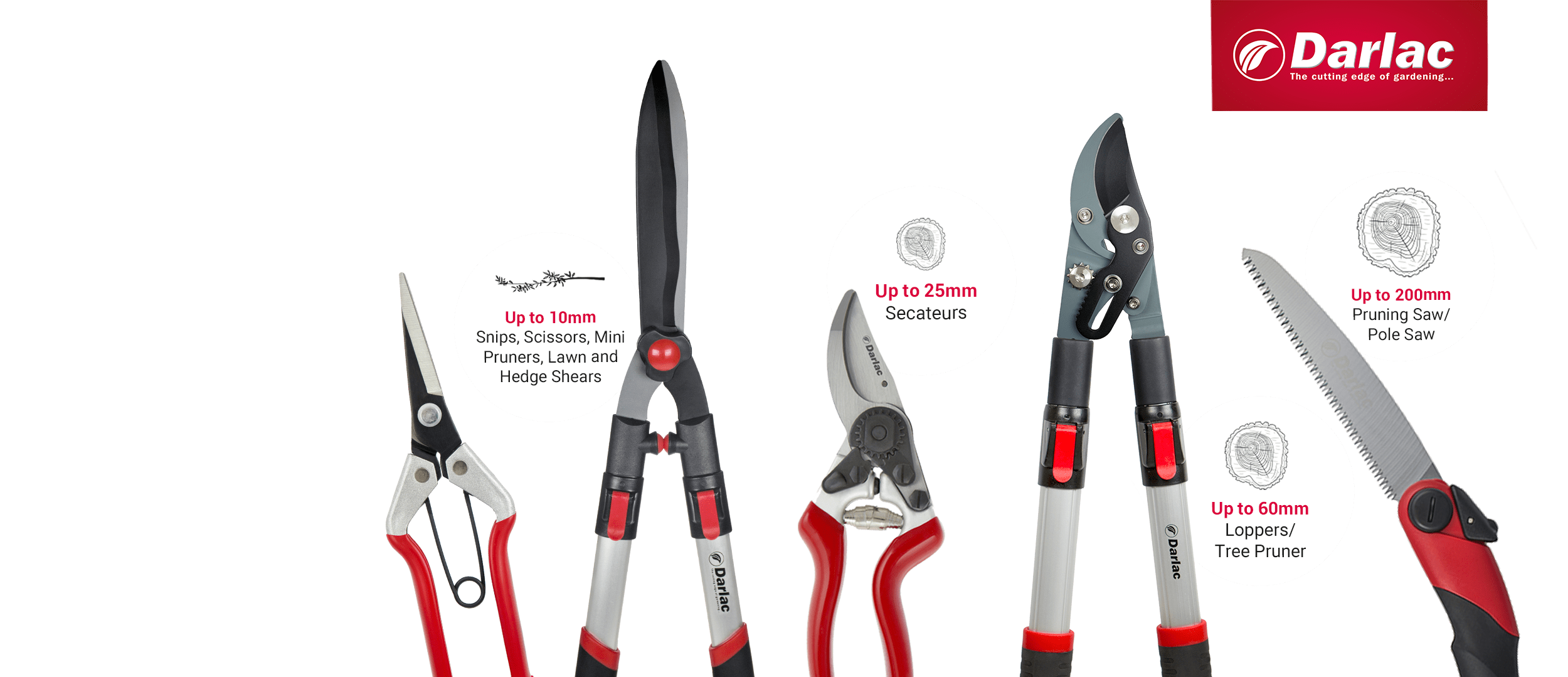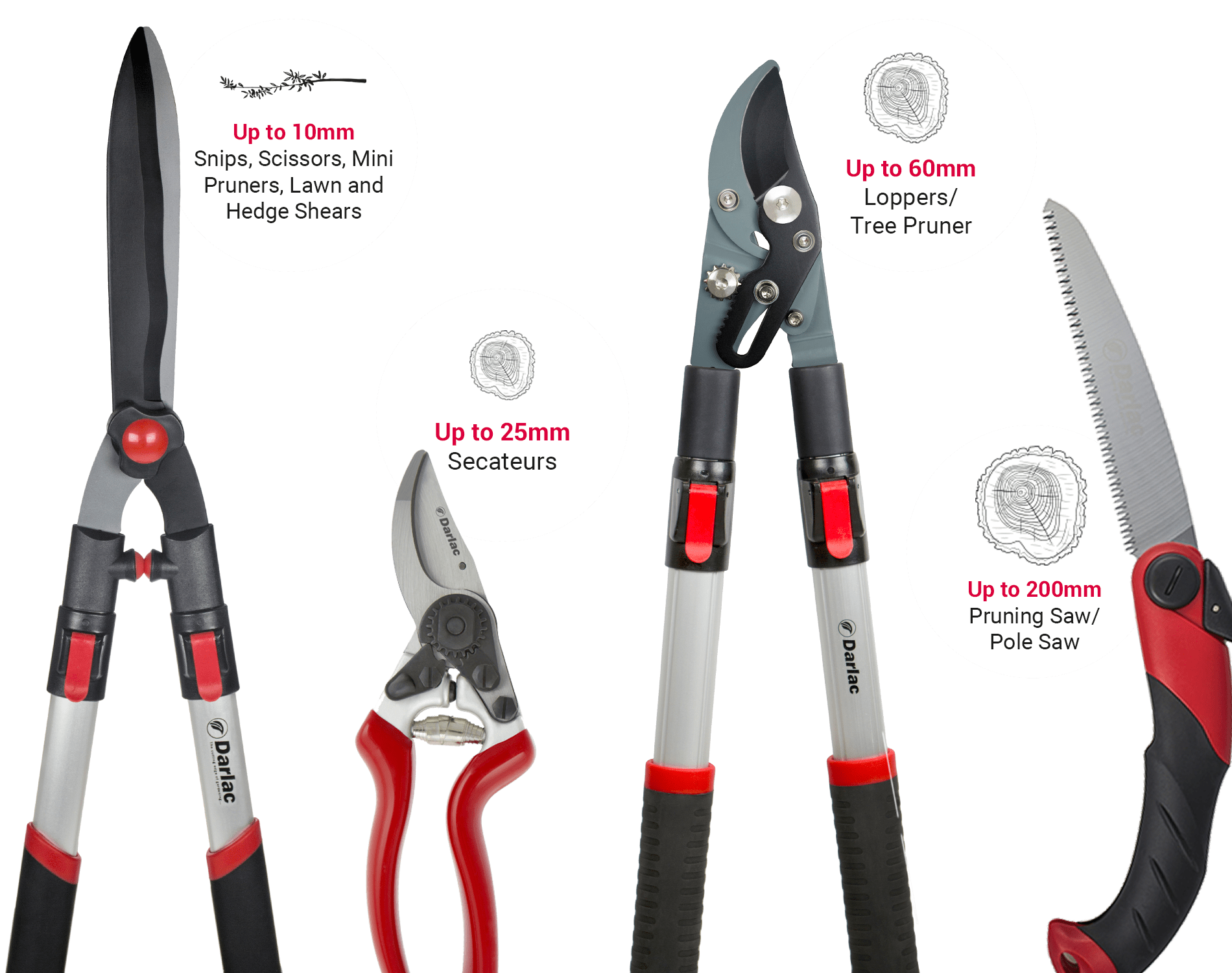 - DECEMBER-
What to do in the garden this month
View all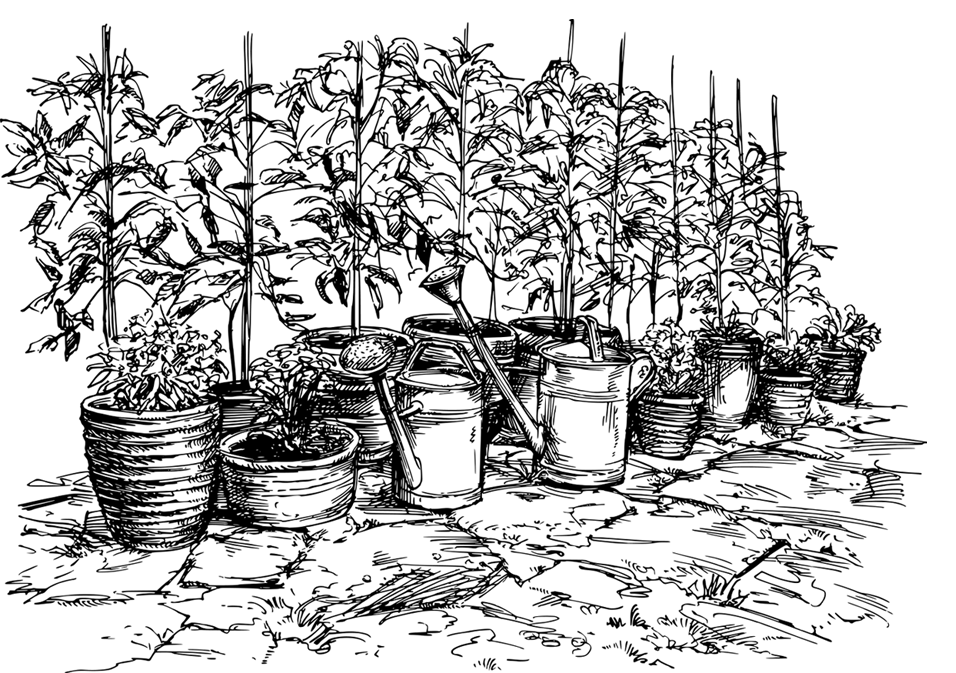 What our customers say about us
Great company great quality
Great selection and value.Have had lots of success with onions/tatties so thought would try flower bulbs too this time. Oh and free delivery as I've bought before.
Top quality seeds which give top…
Top quality seeds which give top quality results.. as a small garden gardener, the results I have always got from your seeds inspires me to try different varieties.
Always Good
I have frequently ordered seeds from D.T. Brown and have always been pleased with the quality of the goods and the speed of delivery.
Have used DT Brown for years
Have used DT Brown for years. Always more than happy with service, fast delivery and 100% success with products.
My garden 'One stop shop'
My go to 'One stop shop' for all my veg, fruit and flowers. Excellent quality seeds and service year on year. Clear useful information, easy ordering.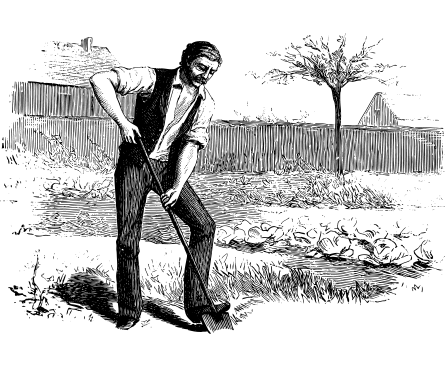 About Us
D.T. Brown are one of the UK's leading growers and gardening merchants selling everything you need for your garden or allotment, offering great quality and value. Shop now from our great range of vegetable seeds, seed potatoes, onions, garlic, vegetable plants, soft fruit and fruit trees. Plus we have an extensive range of tools, accessories and equipment for all your gardening jobs. To make life easier for your seed sowing, we will send free labels with every seed order, and a complimentary packet of seeds for you to grow!
Read More